Specialty Markets May Hold the Key to Your Success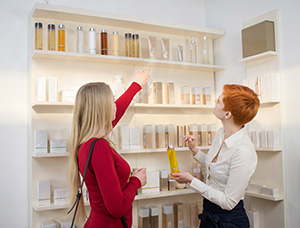 The cosmetic and personal care industry is the second largest industry worldwide, and offers unlimited opportunities for unique and special marketplaces.  By creating a product that services a specialty market, you eliminate the major competitors and can increase your profitability.
Listed below are ten specialty markets for which Cosmetic Laboratories has developed products. However, the opportunities are endless; this should give you a flavor for markets off the beaten path.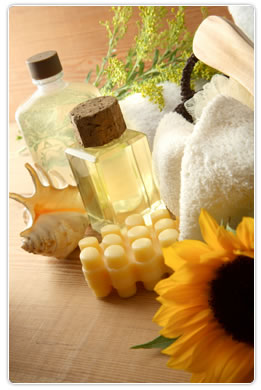 1)   Indoor Shopping Mall Kiosks
2)   Bath & Body Products for Candle Companies
3)   Products for Pet Grooming & Care
4)   Massage Lotions for the Professional
Massage Therapist
5)   Corporate Gift Bags & Promotions
6)   Florist Basket Products
7)   High End Hotel Amenities
8)   Baby, Toddler or Tween Products
9)   Fund Raisers
10) Products for the Tanning Industry
And many, many more…
If you're looking for a part-time or full time business and can't quite decide what type of business you wish to pursue, let Cosmetic Laboratories expand upon the idea of opportunities in your community in the specialty market area just waiting for you to capture.