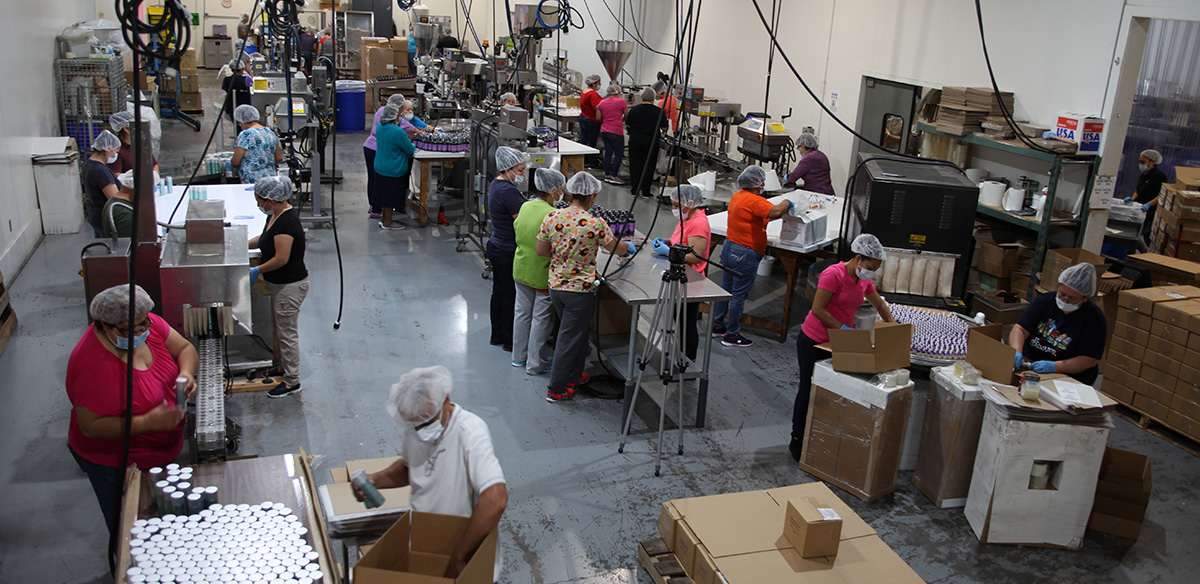 Cosmetic Laboratories adheres to current GMP guidelines and we maintain processes, protocols and quality control standards to ensure all industry regulations are met.
Cosmetic Laboratories can easily guide you through the intricate process of developing unique skin, body and hair products ideal to your needs and your targeted customer base.
Our focus is our customer and providing them with our expertise, creativity and quality that allows them to stand out from their competition
We cater both the new entrepreneur as well as large and established companies. We have the capabilities of handling runs of a minimum of 2,500 to 250,000 plus.
THERE IS NO STOPPING ONLY MOVING FORWARD